March is done, and this wrap-up is late. But that's ok because I said. March was in a way a good month and yet at the same time...really crappy.
My books and work were the only things worth doing this month, and work is only worth it because I'm getting paid. Yes I'm a little cynical at the moment but once again that's ok because I am an accountant and we don't get jobs unless we hate the world.
Hopefully my faith in mankind shall be restored by next month...if not...well let's see what I come up with lol.
My Favourite book for the month was definitely: This Side of the Grave by Jeaniene Frost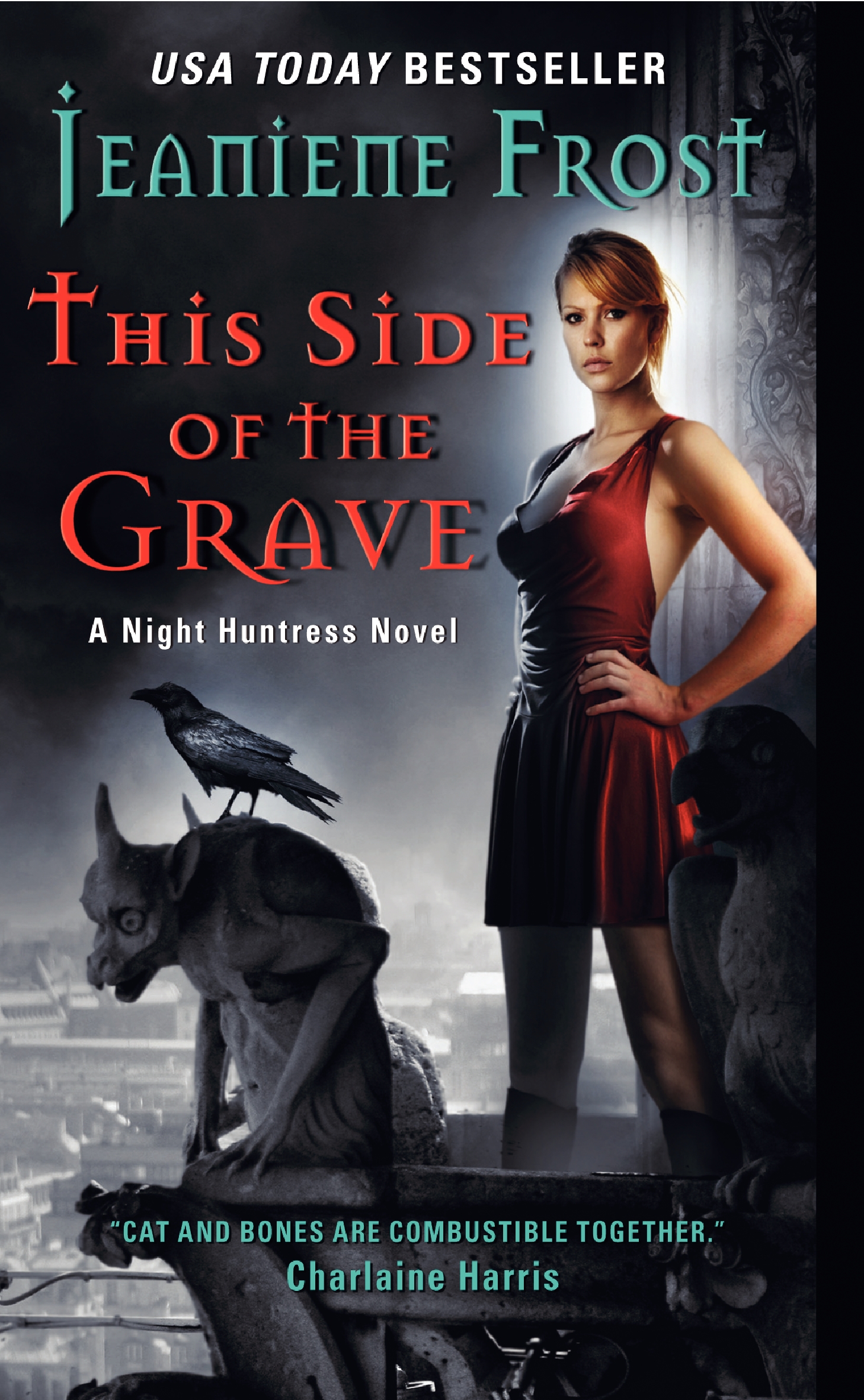 In March I read 9 books.
Water Song: A Retelling of "The Frog Prince" by Suzanne Weyn
Lover Unbound by J. R. Ward
Eternal Kiss of Darkness by Jeaniene Frost
Shade by Jeri Smith-Ready
This Side of the Grave by Jeaniene Frost
Breaking Down by Maia Kinney-Petrucha & Stefan Petrucha
Strange Familiar by Cassidy Hunter
Running Blind by Nicki J. Markus
The Lottery by Alexandra O'Hurley
I reviewed 5 books:
My Shelfari TBR Pile at the start of the month was 1,037 At the end of the month it is 1,034 (yeay!)
My physical TBR pile increased this month from 50 to 54