February is over...so is summer. Aaand my first anniversary! - so yeah maybe that doesn't matter too much to you guys but OMG! we made it!
As for blogging...it has taken a hit once again because with the end of February comes the start of Tech once again. I started tech mid-feb and as some of you may have noticed...my posts kind of dropped off aswell.
This year tech is my no.1 priority, so although I am striving to keep good content on here, i want to pass this course and finish my diploma, so sleep comes before blogging late at night until June...then you won't be able to get rid of me :D
My Favourite book for the month would have to be: Tempest's Legacy by Nicole Peeler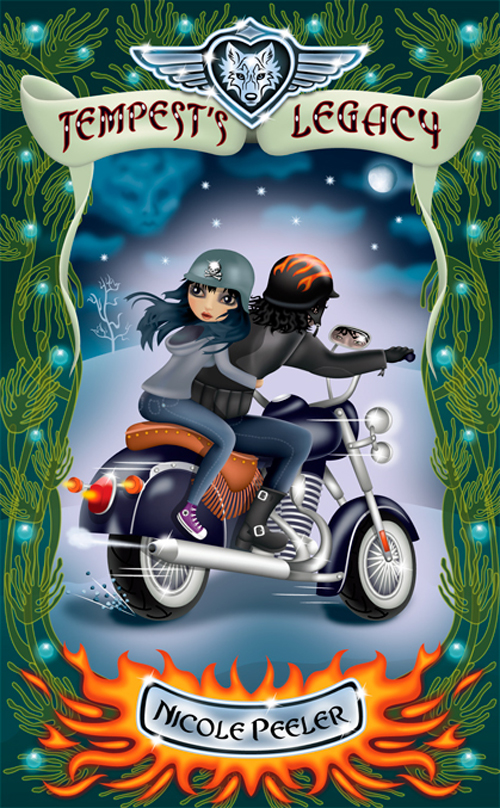 In February I read 8 books.
Blood Prophecy by Stefan Petrucha
Awakened by PC Cast & Kristin Cast
Paramour by Margaret Ethridge
Human Blend by Lori Pescatore
Tempest's Legacy by Nicole Peeler
Crazy by Eve Langlais
Demonic Persuasion by Mahalia Levey
Kiss of Midnight by Lara Adrian
I reviewed 9 books:
My Shelfari TBR Pile at the start of the month was 1,038 At the end of the month it is 1,037 (yeay!)
My physical TBR pile had a reduction this month from 51 to 50 (wooooo!)