August is gone. Wow the end of winter and by the looks of it, the end of my reading slump. August was definitely a relaxing month for me. No work, more books and lots of free time. Definitely a nice rest. And now to concrete my current bludger status...I am going on a holiday!
In August I have felt better than I have in a good while, my reading is back, my writing is back and I hit six months with my boyfriend successfully (yeay!!). Things are definitely looking up :D
My Favourite book for the month would have to be: Tracking the Tempest by Nicole Peeler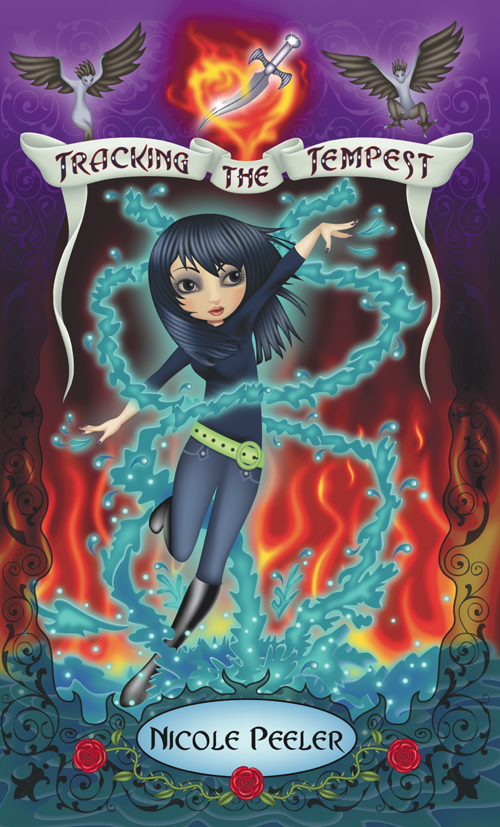 In August I read 9 books.
Tracking the Tempest - Nicole Peeler
The Vampire Queen's Servant - Joey W. Hill
Blue Bloods - Melissa De La Cruz
A Season of Eden - J. M. Warwick
The Short Second Life of Bree Tanner - Stephanie Meyer
Thicker than Water - Carla Jablonski
Cry Wolf - Patricia Briggs
Living Dead in Dallas - Charlaine Harris
13 to Life - Shannon Delany
I reviewed 7 books.
I think I officially reached my personal goal for August, which was: READ MORE...well I definitely did that!
In other news - I'm an official Book Lover! I passed my internship, yeay!!! Here is my new signature to look out for on the site:
My Shelfari TBR Pile at the start of the month was 1,037 At the end of the month it is 1,042 - might have to do another cull soon.
My physical TBR pile took quite a blow this month with all the reading I got done :D we're down to 42 now.