I am so stoked right now! I just read Jeaniene Frost's
latest post
regarding her Night Huntress series.
Now for those of you who don't know...I absolutely adore this series and Mrs. Frost herself for creating something so perfect (she is my only true author crush) so you can imagine how excited I got when I found out there was going to be 9 books in the Night Huntress series instead of the initial seven.
9 BOOKS!!!
Two more awesome tales of Cat and Bones!!!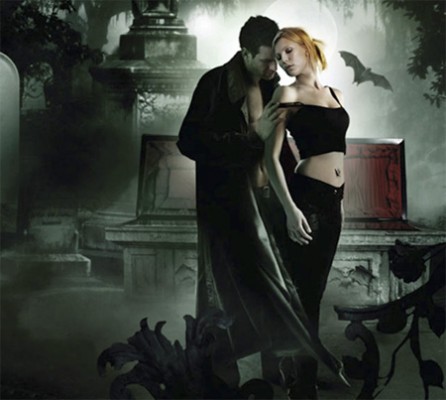 and
In other awesome news:
We all know Vlad, pyrtotech and all round evil nice guy....
HE'S GETTING HIS OWN SERIES!!!!
I think I am about to have a conniption. So much good news in one morning.