I never wanted to hiatus from this blog, but this has kind of hit me quickly, so I don't have time to prepare too much in the way of scheduled posts.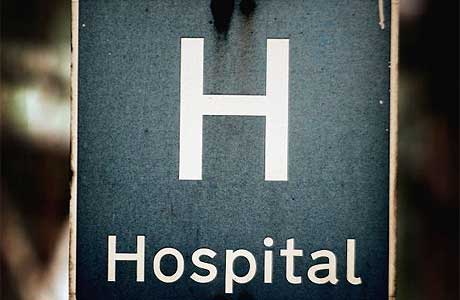 I may disappear later in the week, I don't know for how long but I am definitely coming back. I have to go into hospital for surgery on my intestines. We don't know the exact problem yet only that there is one and we have to go and see the surgeon today.
I don't now what is going to happen in the way of Vampire Academy Week. I might be around for a little bit of today and maybe tomorrow so I will try to get everything ready. I have days 1&2 ready and a little bit of day three, but I still haven't done any of the opinion posts or half of the reviews, so I don't know just yet.
After Vampire Academy Week posting is kind of up in the air, depending on how lucid I am in the hospital I may get a chance to read if I can con someone into bringing my books to me but I don't know if anyone would be game enough to bring my laptop to me.
So that's kind of what's happening at the moment but rest assured, I will have heaps of reviews written on paper and a whole lot of My Two Cents posts because hospitals leave me time to think.